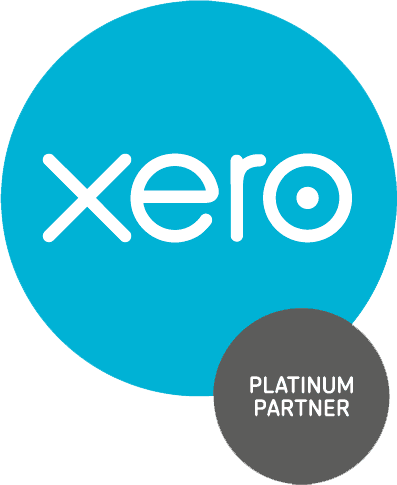 Rod Drury, CEO of Xero, has said that the reason he gets out of bed in the morning is to make small business more productive.
At Stem Rural we have taken that saying to heart and it has become the Core Purpose of our company. By using Xero for our clients we are able to get up to date, accurate financial information – taking the focus away from compliance based accounting and allowing us to concentrate on providing advice that lets our clients grow their business.
We know that there is no one solution that suits everyone – so we will work with you to determine which is the best Xero solution to fit your needs.
We also ensure all of our accounting staff are fully Xero certified which keeps them up to date with all Xero's many software enhancements.