Here's the coulds,
shoulds and must dos…
Company/Administration
Trust Administration
Strategic Planning
Succession Planning
Estate Planning
Selling a Business
Systemisation
Income Tax Planning
ACC Advisory
Budgeting
Business Start Up
Benchmarking
Management Reports
Software Solutions
Income Tax
GST
FBT
Employer Obligations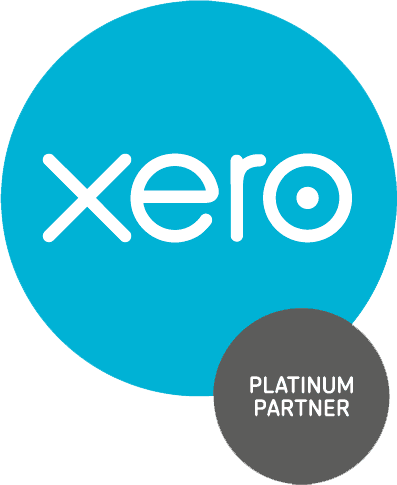 FREE Xero drop-in clinics
We've come up with a great idea to help you improve your Xero skills – free drop-in clinics! You decide what you want to up-skill on and simply turn up and we'll show you how! The monthy clinics are being run by our team every second Thursday of the month between 11.00am & 1.00 pm. These are proving so popular that we are now taking 20 minute appointments to be booked in advance.
Farm from the front foot with Figured
Figured is online farm financial management software that offers farmers a better way to financially manage their farming operations.
Livestock tracking, farm budgeting and forecasting tools work seamlessly with our online accounting software, Xero, enabling you to confidently plan and reforecast with realtime information when conditions change.
For our dairy farmers Figured has access to your production figures as well as the current milksolids price.
To learn how Figured financial management software could work for you.
Call: 07 573 5569
info@stemrural.co.nz